QTheDragon

Admin Ðragon


4825 2066 4766
on Fri Jun 07, 2019 1:30 am
Contest
#4
Dragon
 Paper Sketch ONLY  
Ends 7/7/2019
Prize  
 List
-------------------
A. Steam 10$ GiftCard
B. ARK:Survival Evovled Element Gatcha Clone lvl 20 pc official non legacy servers.
C. Crossfire 10k Zp
Contest
Requirements
-----------------------
- Sketch can only contain 1 dragon.
- Sketch can only be via paper and must be uploaded via mobile phone or tablet
- Must include your Discord Name and TAG (SpyroDragon#5858)
- Sketch must be dated on or after 6/7/2019
Contest  
Rules
- Any picture found not to be yours will result in a ban from all future contests
- Any attempts at trying to cheat by adding digital brushes or pencils on an " Paper only " contest will result in a temp ban from future contests.
Contest  
 Info
- 1 i.p address counts as 1 person , if you have siblings that want to participate they can, but will only count as 1 person if they are on the same i.p as you.
- A winner will be decided, but not rewarded with the prize list if less than 3 people participate, and will go on to the next contest
- You can use your phones photo editor to change the lightning, and to add effects such as the Vignette effect or the black and white effect.
- You may crop the picture as well using the smartphones  or tablets crop option.
Contest  
FAQ
- You can add scenery to the background of your 1 dragon.
- Submit your contest entry by making a new topic in
" New Contests "
--------------------------
*** WINNER ***
Sasuke_Mikami
wwww.DragonForum.com
--------------------------------------------
Please join our discord and hook me up with a DM
if you want to give me your opinion on what changes you
would make for DragonForum.
http://discord.gg/Z2eUzpp
Dragoni Jones

Dragon


3459 100 7
on Sun Jun 09, 2019 10:15 am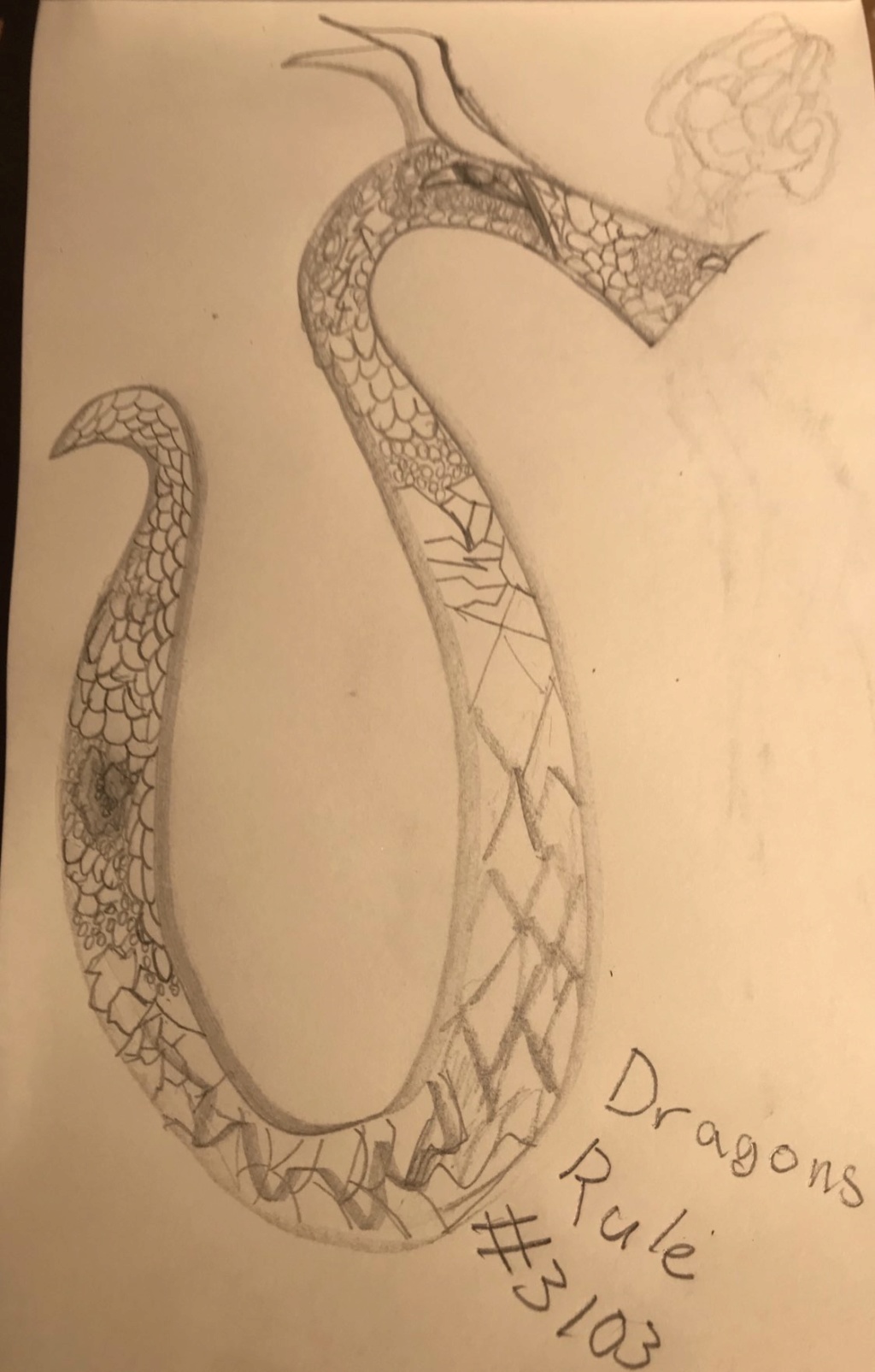 Dragons Rule#3103
xDragonLionx

Dragon


2920 100 1
on Fri Jun 21, 2019 4:20 pm
Message reputation : 100% (1 vote)
Gray ▀█▀ Dragon

Ancient Ðragon


7193 125 71
on Tue Jun 25, 2019 11:31 pm
Sasuke_Mikami

Loyal Ðragon


4040 98 17
on Wed Jun 26, 2019 4:24 am

Permissions in this forum:
You
cannot
reply to topics in this forum