QTheDragon

Admin Ðragon


4825 2066 4766
on Mon Sep 09, 2019 3:57 pm
 Contest
#7
 Cynder DoTD
  Paper ONLY
Contest Ends = 10/10/2018
Back in 9/9/2013 the site that was inspired by a dream of a dragon Similar to Cynder from DoTD was deleted and made from scratch due to a discussion with my church bishop,  so this contest starting on 9/9/2019 will celebrate the re-creation date by contesting to draw the dragon that inspired the Dragon clan back in 2001 on RTCW ( Return To Castle Wolfenstein ) as Dragon, coincidentally most of the tlos series were released in october , which is my birthday month, being on the 12th... also...  Dragon turns 18 today!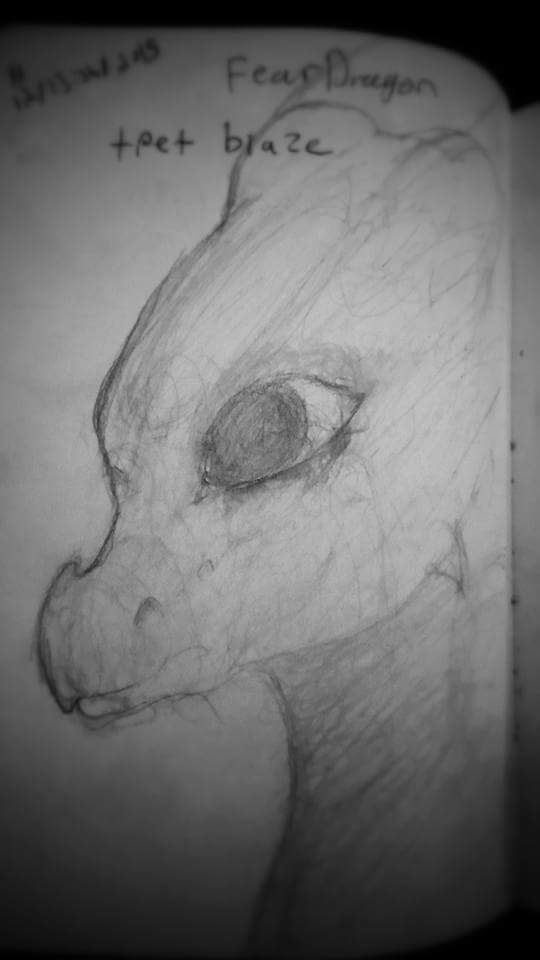 Prize  
 List 1st Place
A. 10$ Steam GiftCard (steam)
B. 10k ZP (crossfire)
C. PC Minecraft Account (minecraft)
Prize 
List 2nd Place
A. 10$ Steam Giftcard 
B. 10k Zp (Crossfire)
Prize  
 List 3rd Place
A. Full Cyan 175 Wyvern Clone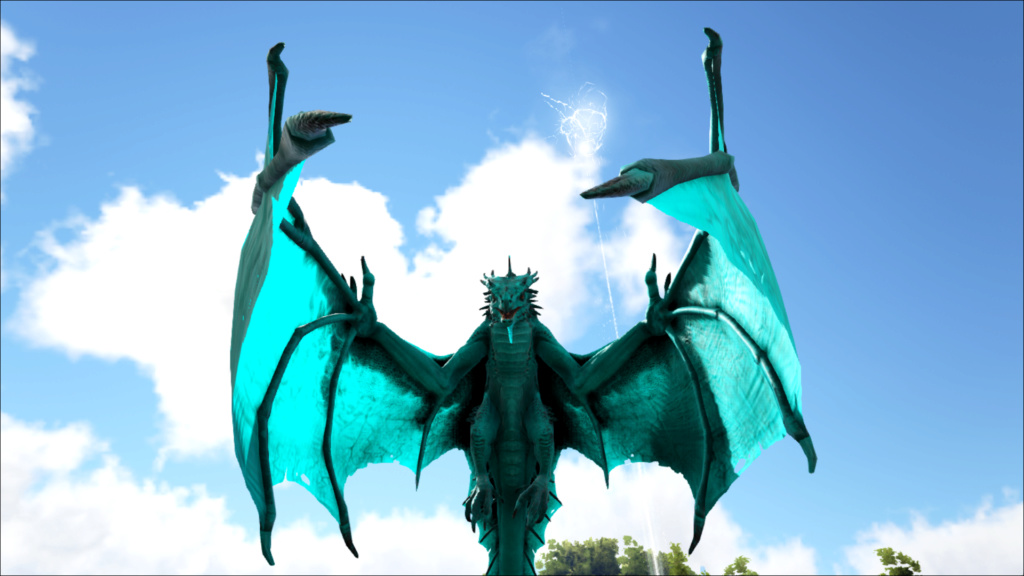 Requirements
Must have at least a sketch of a Cynder contour from TLoS:DoTD (The Legend of Spyro: Dawn of The Dragon) from the head to neck (Minimum).
Must draw somewhere on your entry your discord name and tag number (SpyroDragon#5858)
4 Participates are required for 1 winner to win the 1st place prize pool, if less than 4 the winning picture will still be showcased, but no reward.
6 Participates are required for 3 winners to win the 1st place 2nd place and 3rd place prize pool.
Must be dated in mm/dd/yy format, drawn on the entry itself.
Rules
Any submissions found to be stolen from someone elses work will get you a ban from all future contests, Don't do it!
 You can submit 3 pictures this time, but they will only count as 1 participate.
You cannot change any of the 3 pictures after you upload them, so make sure they count!
Information 
1 i.p address counts as 1 person towards the required participate number required for the prize, if you have siblings that want to participate they can but it will only count as +1.
You can add scenery to the background
  This contest may be judged by the owner , instead of an end vote.
Submit your contest entry by making a new topic in
" New Contests " or click here 
http://dragonforum.forumotion.net/post?f=2&mode=newtopic
Feel free to donate towards the next prize pool!
wwww.DragonForum.com
--------------------------------------------
Please join our discord and hook me up with a DM
if you want to give me your opinion on what changes you
would make for DragonForum.
http://discord.gg/Z2eUzpp

Permissions in this forum:
You
cannot
reply to topics in this forum