QTheDragon

Admin Ðragon


4825 2066 4766
on Sat Feb 08, 2020 3:13 am
Photoshopped versions of the Spyro's lair dragons.
Back in 2008-2018 these used to be the forums obtainable " Pets "
By obtaining enough crystals to buy them.
If you wish to bring these back please suggest so!
DCCynder
DCSpyro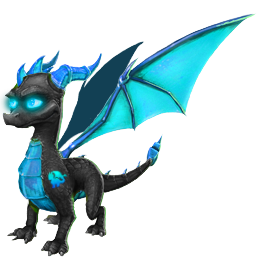 EnderCynder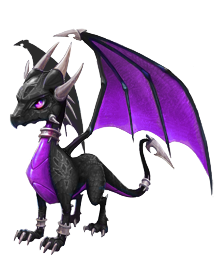 LimeSpyro
Lime Cynder
CFCynder
StrapCynder
ZerglingSpyro
RedCynder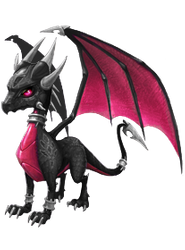 DarkSpyro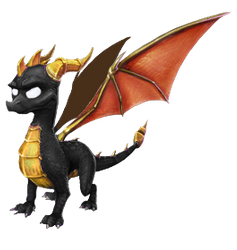 EnderSpyro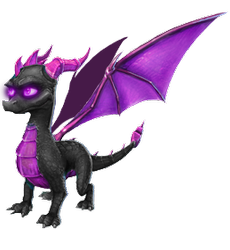 DarkSpyrov2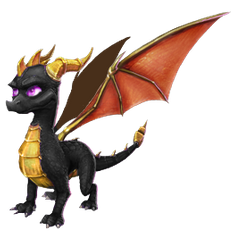 Na'viCynder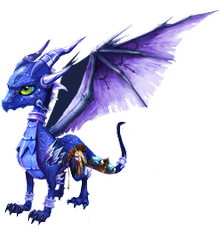 Na'viSpyro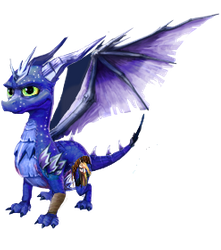 PeacockCynder
ScarletCynder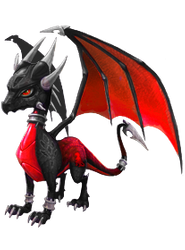 ScarletSpyro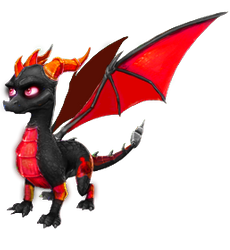 TurkeySpyro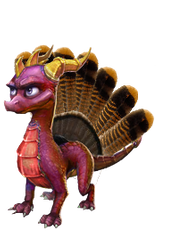 TwiliCynder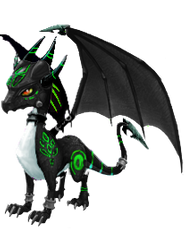 TwiliSpyro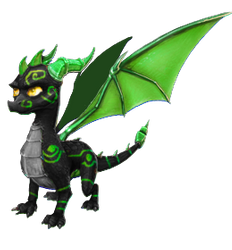 TwiliSpyrov2
XmasCynder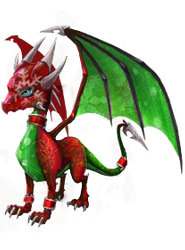 These were not all, some were lost, like KerriganCynder. can't remember what else was lost.
wwww.DragonForum.com
--------------------------------------------
Please join our discord and hook me up with a DM
if you want to give me your opinion on what changes you
would make for DragonForum.
http://discord.gg/Z2eUzpp

Permissions in this forum:
You
cannot
reply to topics in this forum